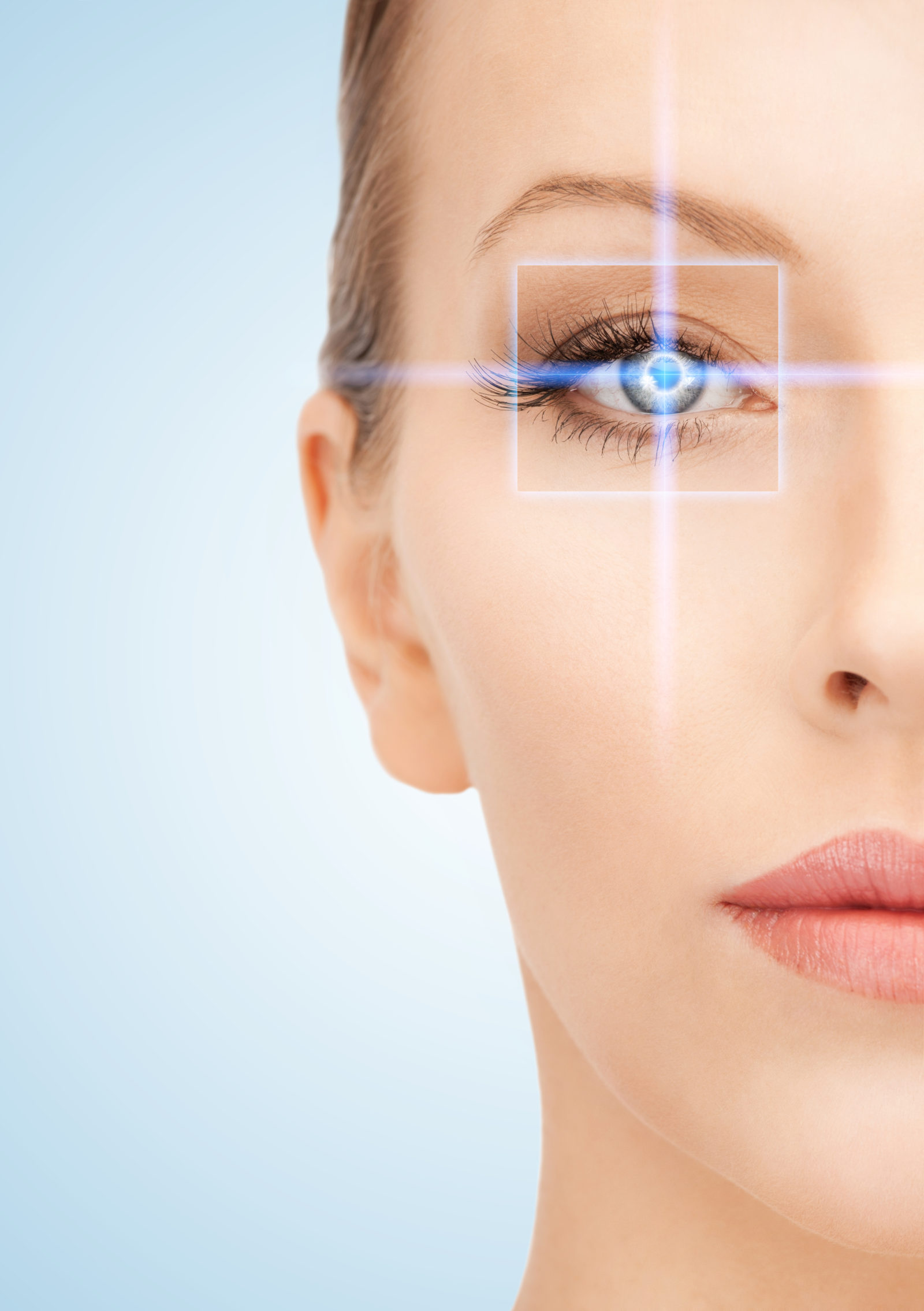 LASIK Consultation
Our office is an independent optometry office inside the Elk Grove Costco that can assist you with LASIK by helping to determine if you are a good candidate for the procedure, doing detailed measurements prior to LASIK, working with highly experienced surgeons and providing the care after the procedure. You do not need to be a Costco member to receive our LASIK comanagement services.
Please review the following websites for more information:
AllAboutVision.com – LASIK & Laser Eye Surgery
Most often we work with Nvision Eye Care
https://www.nvisioncenters.com/
Learn more about LASIK!
To pursue LASIK further, please call our office at (916) 691-5233